About the Event
The UK's much loved and well established tuning show returns to Snetterton for the first time since 2013 and represents the second of our Modified Live events this season.
Following the popularity of holding the event at Snetterton previously, organisers have chosen to bring Modified Live back to the venue. As before, the event shares the occasion with the always spectacular and highly competitive Time Attack Championship – this combination of on-track action and off-track spectacle setting Modified Live apart from other tuning shows.
We're therefore anticipating a truly memorable occasion for everyone involved, even though it will look a bit different this time around in order to mitigate and control any transmission of the Coronavirus.
In the paddock, Modified Live features displays from car clubs, individual exhibits, trade stands, plus a range of other attractions and activities that take place throughout the day. There's also the ever-popular Show and Shine competition, which is as much about modification and performance as it is a great paint job.
And of course, don't miss the must-see, non-stop action on the circuit, with its flat-out straights and corners that favour the brave making it one of the most demanding circuits in the UK on both the cars and the drivers.
Today's Time Attack competition represents the fifth round of this year's Championship. You will see four runs of each class during the day: Warm-up, Practice, Qualifying and the Final. The entry is then split into three sessions for the various classes: Session one is for the Clubman Classes for cars that are close to standard specification and Pocket Rocket for smaller cars and hot hatches.
Session two comprises the Club Classes for tuned 2WD and 4WD cars, with session three featuring the awesome Pro Classes, where the highly modified and infinitely more powerful and spectacular machines demonstrate the ultimate in automotive tuning – all of them battling to set a faster lap than their category rivals.
Be in no doubt that there's some serious machinery in operation today running in the Pro classes. In fact, there just aren't enough adjectives to describe them – especially those that are turning out over 1000hp! Whilst in the Club classes, you'll see road specification cars that are tuned and driven like you've never seen them before.
Introduced in 2019, 'Run What You Brung' Time Attack makes a return. This innovative addition is where owners can literally run what they own and find out what it's like to drive against the clock in controlled and competitive conditions, without the stresses, strains – and costs – of regular motorsport.
Adding to the all-day circuit action are demonstrations that take place in between the competitive sessions. These are set to include a collection of awesome sounding F1 and F3000 cars and Drift demonstrations – both rare sights indeed at Snetterton
To watch our streaming broadcasts, live timing and to find out more, visit our Facebook page @uktimeattack, follow us on Twitter @timeattackuk, or visit our website: www.timeattack.co.uk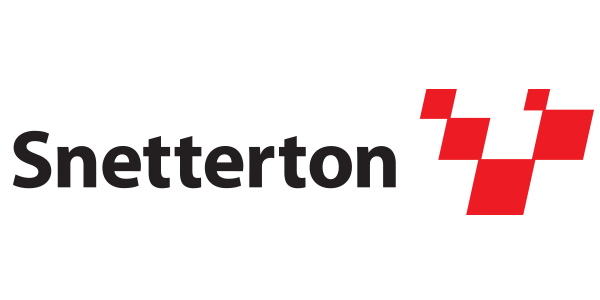 About Snetterton
Snetterton circuit is one of the UK's finest motor racing facilities, not just for competitors but for spectators too. Owing to its extensive redevelopment in 2011, Snetterton blends a challenging and complex layout with fast straights to create a unique challenge – much of which can be viewed from raised viewing banks which offer some of the best viewing areas in the country.
The Modified Live Show is Snetterton's largest car show and takes advantage of the venue's family and spectator friendly surroundings.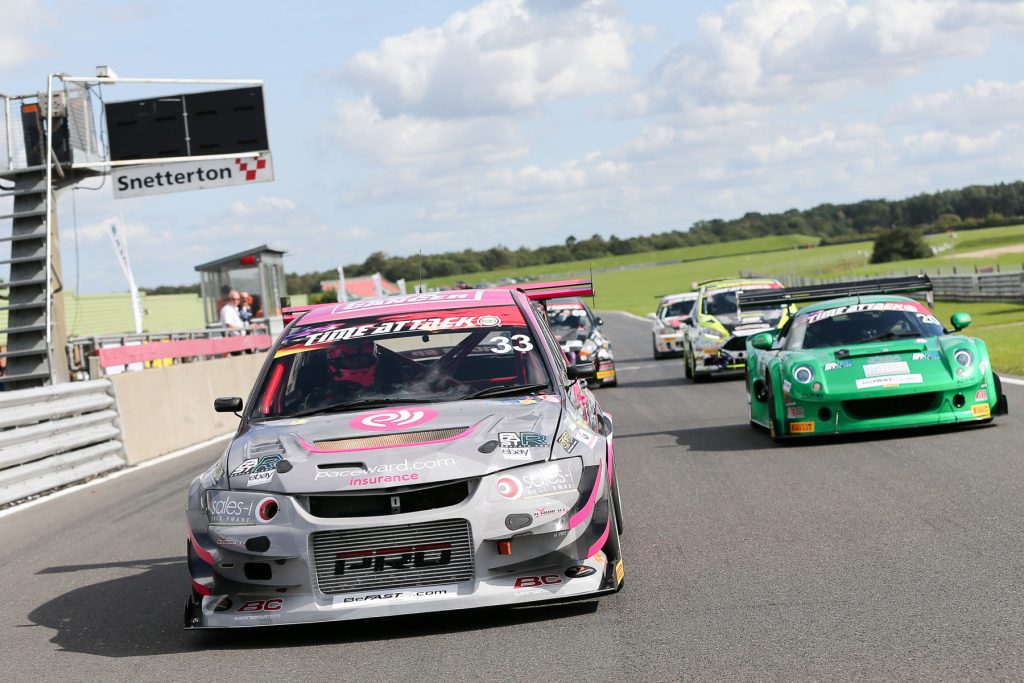 Provisional Timetable
Please note: Times and content are subject to conditions and circumstances on the day.
Directions / How to find Snetterton
You'll find the circuit 10 miles north-east of Thetford on the A11 from London to Norwich. Coming from the south, leave the M11 at junction 9 and follow the A11. From the north or west, use the M11/A11 and join the A11 after Newmarket.

Eccles Road, Attleborough and Thetford stations are on the main Cambridge to Norwich line.
Snetterton Circuit
Norwich
Norfolk
NR16 2JU
Tel: 01953 887303

Venue Facilities
Snetterton is a great circuit for competitors and visitors, one of the true unspoilt motorsport venues in the UK. On site are modestly priced food and drink vendors, a paddock cafe, toilets, ample incredible viewing areas, great free parking, its kids friendly with open spaces. There are also showers and garage pit for teams to fix cars if needed.
FAQs
What are the show opening hours?
Public opening hours are 0900-1830hrs. Car Clubs and Traders can arrive from 0700hrs
What time does the action start?
On and off track content starts from 0900hrs and finishes at 1830hrs – please check our event timetable when it is published to see what is on and when [ published around 1 week before the event ].
Can I park my car in the club displays in the show area?
Yes but you need to book yourself and your club in with us in advance using our car club booking page
Are there places to eat and drink on site?
Yes there are food and drink vendors as well as a circuit cafe. The food is a high quality affair with modest pricing, there will also be ice creams etc. Within the cafe there is also a licenced bar overlooking the circuit.
No sorry they are not permitted on site but if you want to come with a picnic and refreshments of your own there are plenty of very nice grassed areas and woods around the venue to sit down and enjoy the action with friends and family.
If I am using my car in a Public Tracktime session do I still need to buy an entry ticket?
Yes, all visitors must have an entry ticket regardless of the activities when on site.
Whats the latest time to buy an advanced ticket?
Advanced tickets are on sale until 12noon on Wednesday before the event . After that date tickets may only be purchased on the gate.
Can I pay by credit/debit card?
Yes you can buy your tickets online until Wednesday before the event and we also take cards and cash on the gate during the event.
Yes all visitors have access to free parking inside the venue in designated areas. If you wish to come with your car club and have exclusive show parking, please see our car club pages.
No sorry, as it's race track therefore pets are not allowed except for guide dogs.
I've bought tickets online but they haven't arrived yet, what should I do?
Advance tickets are handled by the circuit [ MSV ] directly. They charge and post the tickets to you by recorded delivery. If you need to chase up things, please contact the circuit using the details that were provided to you when you purchased the ticket.